Meet The Woman That Married Two African Presidents In Two Different Countries
According Guinness World Record, Graca Machel's remarkable life journey has been shaped her involvement in Mozambique's fight for independence and her advocacy Meet The Woman That Married Two African Presidents In Different Countries women and children's rights worldwide. As a freedom fighter in Mozambique's FRELIMO movement, she played a pivotal role in the country's struggle for autonomy and later became its first Minister of Education.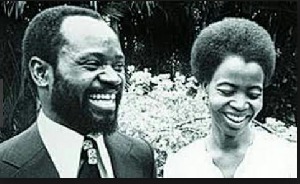 Beyond her contributions to Mozambique, Graca Machel has made significant strides in the field of education. From 1999 to 2019, she served as the chancellor of the University of Cape Town, and in 2012, she was appointed president of the School of Oriental and African Studies at the University of London. Additionally, in 2016, she took on the role of chancellor at the African Leadership University.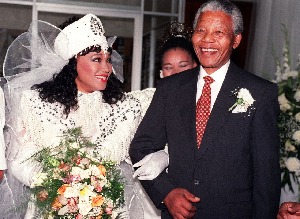 Graca Machel's personal life has also been marked by significant events. She tragically became a widow when her husband, Samora Machel, the first president of independent Mozambique, passed away in a plane crash in 1986. Despite her grief, she continued to be involved in helping children, showcasing her resilience and skills.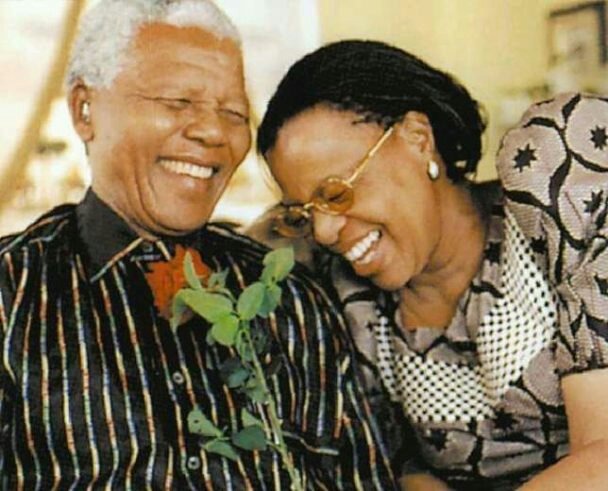 In a remarkable twist of fate, Graca Machel later married Nelson Mandela on July 18, 1998, making her the only woman in history to be the First Lady of two different countries. Throughout her journey, she remained an influential figure in both Mozambique's economy and government, leaving an indelible impact on the nation and the world.