Community
Met departments warns of heavy rains
By ChaminukaNews24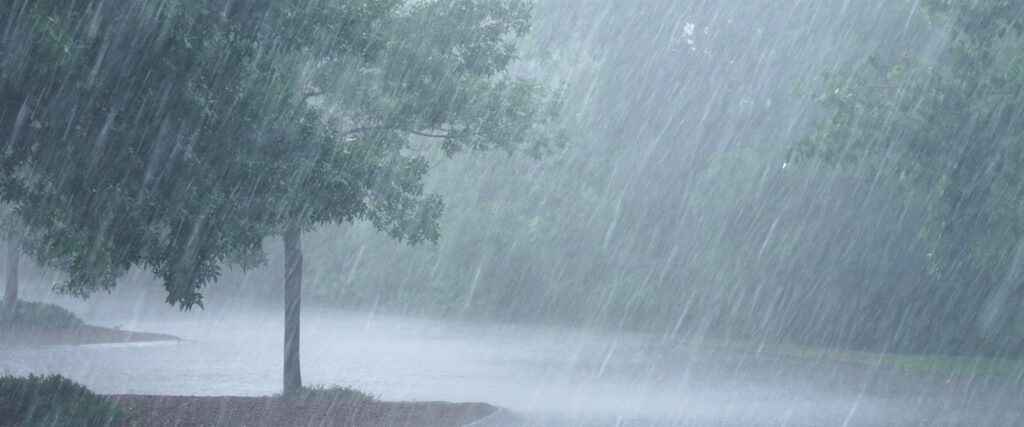 Harare- A three day long period of heavy rains are looming in the country.
This was revealed in a statement released by the Department of Civil Protection Wednesday.
The department urges traditional leaders to advise their subjects of the imminent development.
"We call on relevant authorities particularly in particularly in Mashonaland West, Manicaland, Midlands and Masvingo provinces to alert their subjects where heavy rains in excess of 65 million are expected in 24 hours," read part of the statement.
The department urged residents to be wary of possible flooding.
Europe has been affected by huge floods lately