Community
Muda Dam project remains a pipe-dream
By Staff Reporter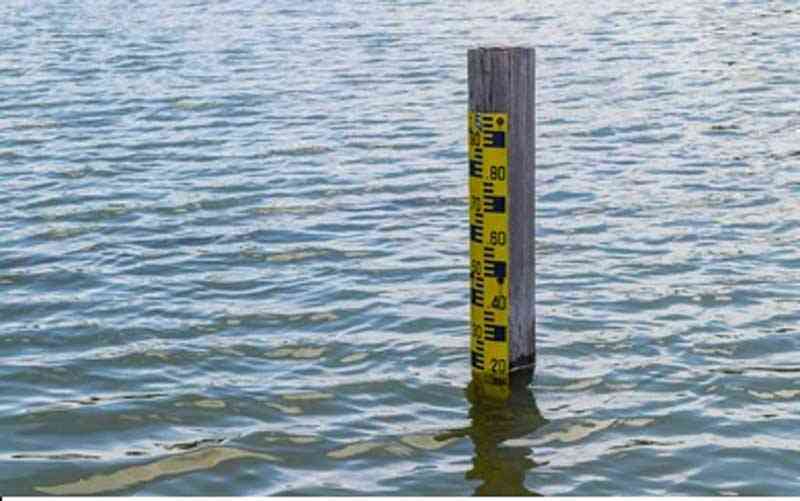 CHITUNGWIZA residents and several stakeholders have expressed concern over endless delays in constructing Muda Dam.
Sprout Women Empowerment Trust director and Muda Dam Movement team leader Caroline Mutimbanyoka challenged the government to speed up the construction of the dam to ease water problems in Chitungwiza. She was speaking during a #GiveLifeToMudaDam breakfast meeting in Harare on Monday.
"People have been talking about Muda Dam for a long time. If you hear them talking about it, you assume its construction has already started. What's there is just a place. What we want is water, we want women to be safe as they go to fetch water,"

Mutimbanyoka said.
"Last time, the Finance minister (Mthuli Ncube) promised funds for feasibility studies. He also spoke of Muchekeranwa Dam in Marondera, which he said would feed into Chitungwiza. We are now expecting the government to fund the project. The issue of timelines is also important,"

she said.
Resident and water champion Sheilla Nyasaya told NewsDay that the lack of drinking water was causing a lot of challenges to residents.
Action Aid Zimbabwe country director Joy Mabenge said: "Harare City Council is already struggling to service its residents' needs.  The provision of adequate water is anticipated to lessen the burden of unpaid work for women who spend long hours at public water points."
Guruve South legislator Patrick Dutiro, who represented the Parliamentary Portfolio Committee on Lands and Agriculture, said: "Very soon we are likely to embark on a visit after we were invited by the Zimbabwe National Water Authority to visit all the dams under construction and hear the challenges that they are facing. We will be in a better position to comment then. We face constraints in accessing funding due to sanctions. They are still affecting the people."
Dutiro urged legislators to scrutinize funds availed for water provision in Parliament to ensure that they push for the completion of dams.